Scars can bring the entire circulation to a standstill
Scars, especially hard, thick or even reddened scars have on the one hand an incredible influence on the energy status of the person, on the other hand influence on the function of body parts, organs and glands,
simply on everything!
Visible scars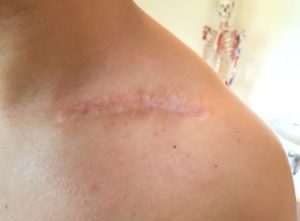 Caused by injuries, cuts, surgery, falls, blows, etc.
Invisible scars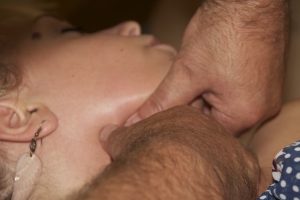 Due to injuries, operations (tonsillectomy, appendix, extracted teeth, bone bruises, severe soft tissue bruises, etc.).
Areal scars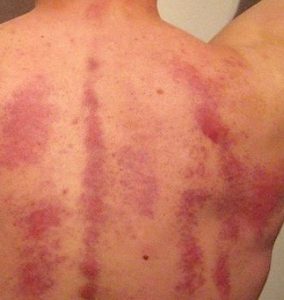 These include especially burns and deep abrasions or, for example, hematoma operations.
The meridian system, but also the blood system, lymphatic system and nervous system, all can be negatively affected by scars.
The blood system is for life, the meridian system for aliveness!