The Schneider Method
revolutionary - versatile - intensive - holistic
In our store you will find only products that serve the prevention and health. Questions please email.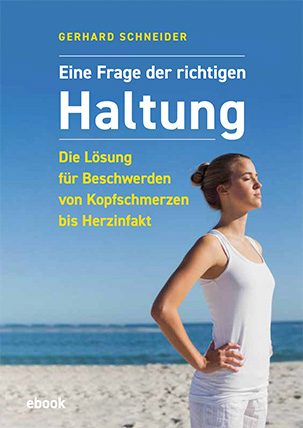 Recovering or even staying free and relaxed without proper posture is almost impossible!
Tension, headaches, constant shoulder problems, poor sleep or tired all day long
has a lot to do with the attitude in everyday life and at work.
Experiencing the incredible feeling of going through the day, through life, relaxed is sensational.
M.E.I.N. pillow, the pillow for life!
Multifunctional
Ergonomic
Customizable
Natural materials
Finally a pillow for sleeping and not for the pile of pillows in the box.
Customizable, with care until complete satisfaction!