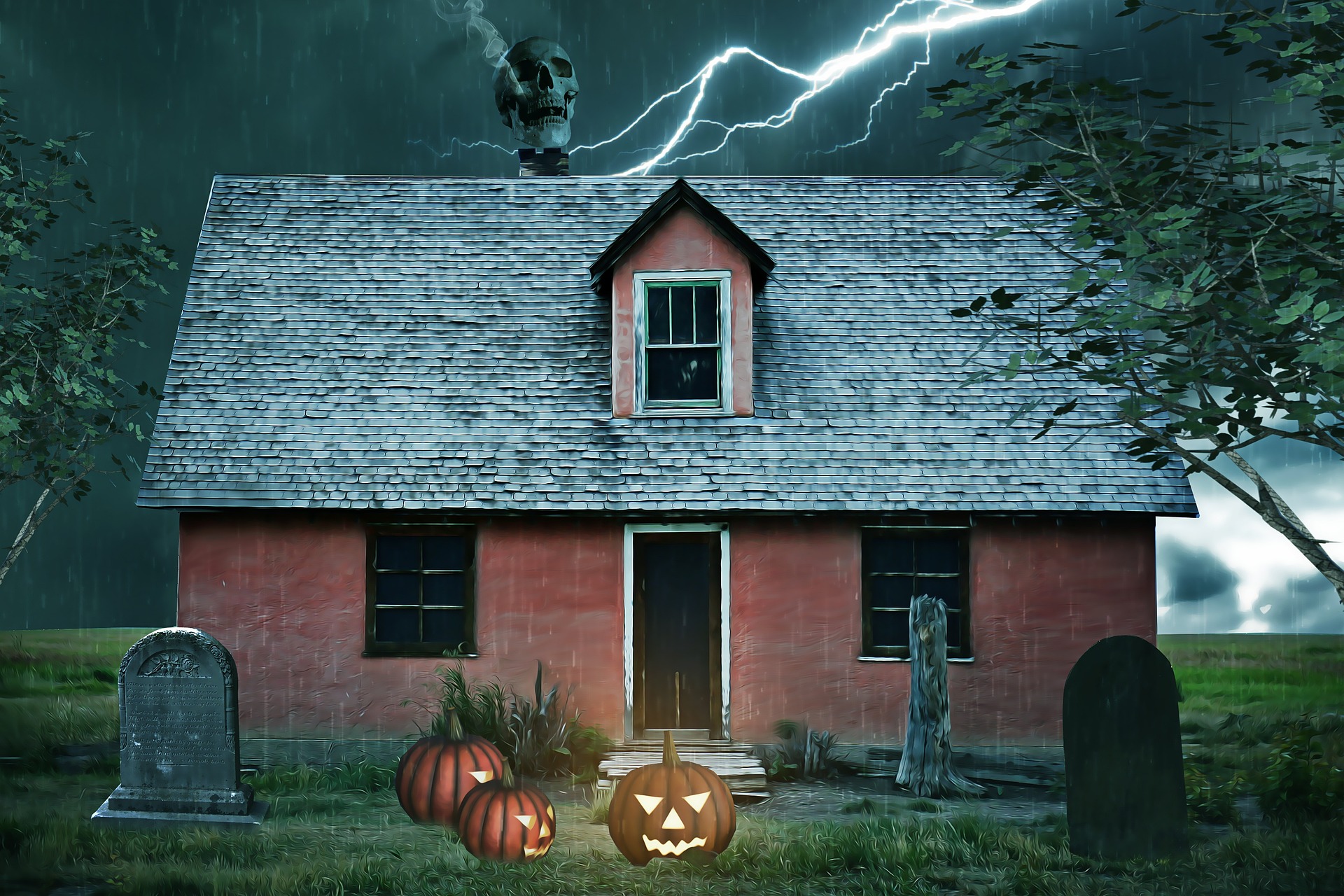 You know this?
You want to sell your house or property and for some inexplicable reason it keeps spiking?
The smoke is rising in the house! At home there are constant quarrels and disputes that you and no one else can understand? The family is in danger of breaking up.
In a house people get sick all the time, often with the same diseases and healing seems hardly possible?
Things are "boiling" in the company!
You have a company (maybe a new company building) and the employees are constantly changing, unmotivated or disgruntled. In the company there is a constant quarrel with each other or with the customers?
Your company is doing poorly for some inexplicable reason. Market, supply, price, everything fits, but somehow just nothing goes forward!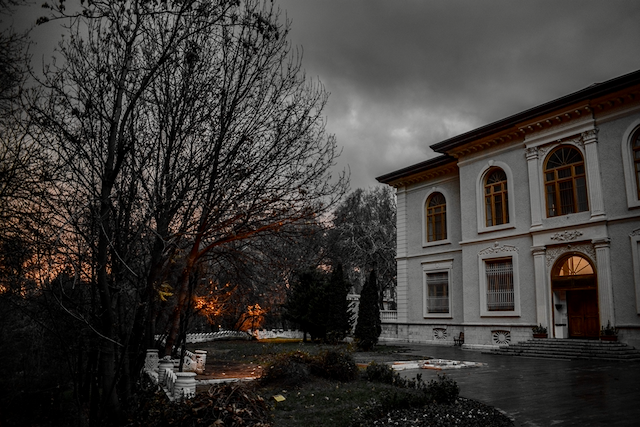 Constant unexplained accidents in a "harmless" place?
Accidents happen all the time in certain places, although it is obviously almost impossible to make an accident there?
You may experience other things that are not normally logical or understandable.
These inexplicable things happen because energetic distortions, unhealed processes from previous conflicts and wars, or past accidents are still operating.
"Incredible" changes happen within days.
The feedback is inspiring and the results are truly amazing for many of those affected.